Miranda Sims
Meet our newest Advisor!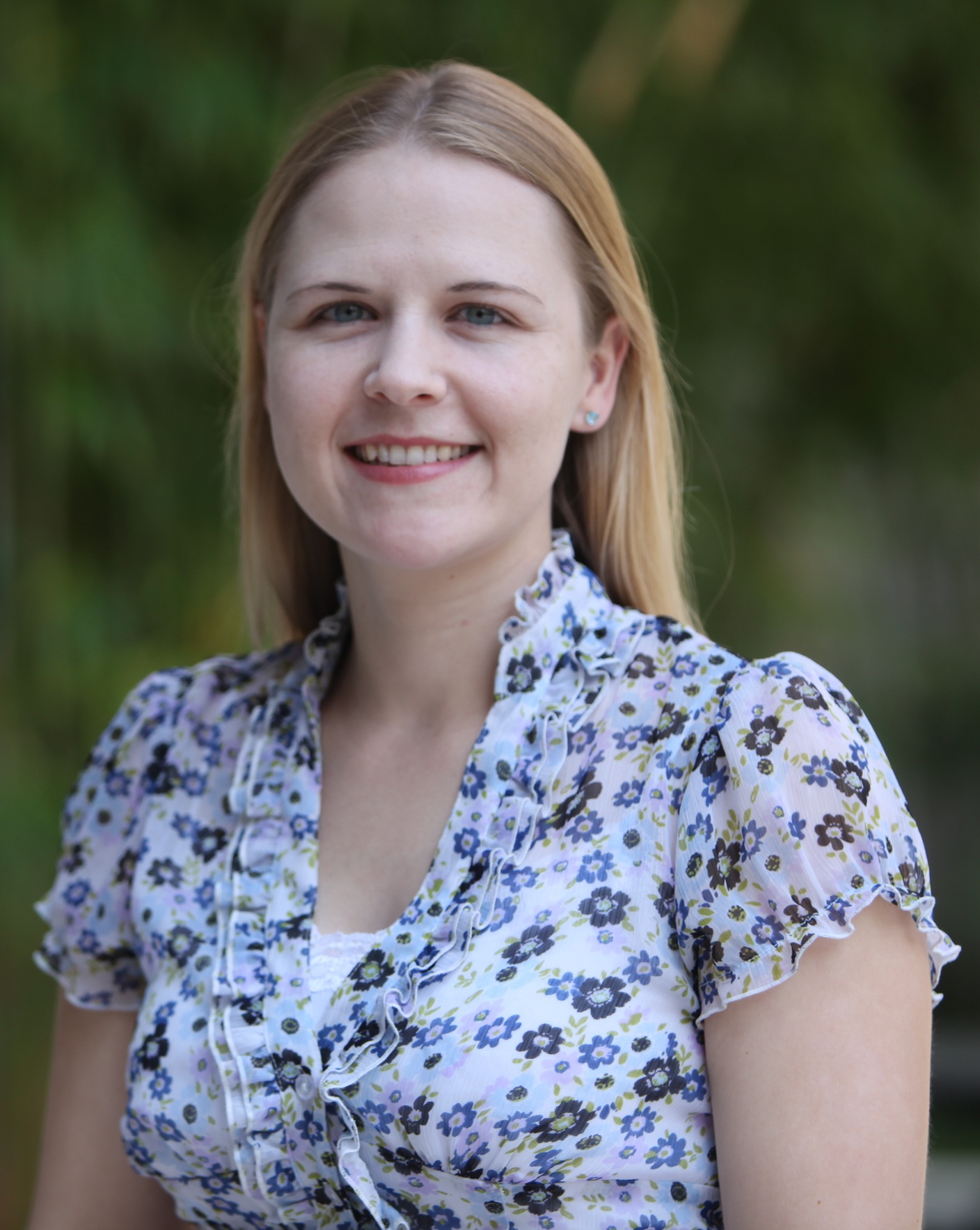 The UF Honors Program would like to introduce Miranda Sims, the newest Honors advisor. She started her work as an Honors advisor last November but has worked at UF for nine years, first as a graduate assistant in the College of Music while doing her Masters and then in the admissions office with transfer students. She worked as the middleman between students and the different colleges, and then moved to the Heavener School of Business where she did mostly online advising. When she saw the job posting for a UF Honors advisor, she jumped at the opportunity to try something new and learn more about on-campus students.
Her first experience working with students in person came during Preview, where she realized she wanted to make the switch from online advising to in-person advising.
"Honors is a very different community," Sims said. "Online, the focus is mainly on what classes to take but with Honors, the students are interested in other opportunities."
Students can make an appointment through the Honors office to meet with Sims. They can discuss topics ranging from class schedules and involvement opportunities to professional development and resume and interview tips.
"We have conversations about professional development, getting involved, and finding ways to enhance their degrees beyond their classes."
Before working in the UF Honors Office, Sims was a career coach at the Heavener School of Business, so she has had "lots of practice" helping students develop their professional skills. She is excited to bring her expertise in that specific area to the students in the Honors Program, Sims said.
Sims also offers walk-in advising Tuesdays from 1:30 p.m. to 3:30 p.m., Wednesdays from 2 p.m. to 4 p.m., and Thursdays from 9:30 a.m. to 12 p.m.
In addition to advising, Sims will also be in charge of H-Camp and Preview, which involves working with students on the board of directors and coordinating sessions with the Dean of Students.
"There's definitely a learning curve, but UF keeps me excited," Sims said. "Everyone has a unique story, and these students have taught me that even though we all come from different backgrounds, we all have the same ultimate goals."

Kalynna Thompson