H-Camp Overview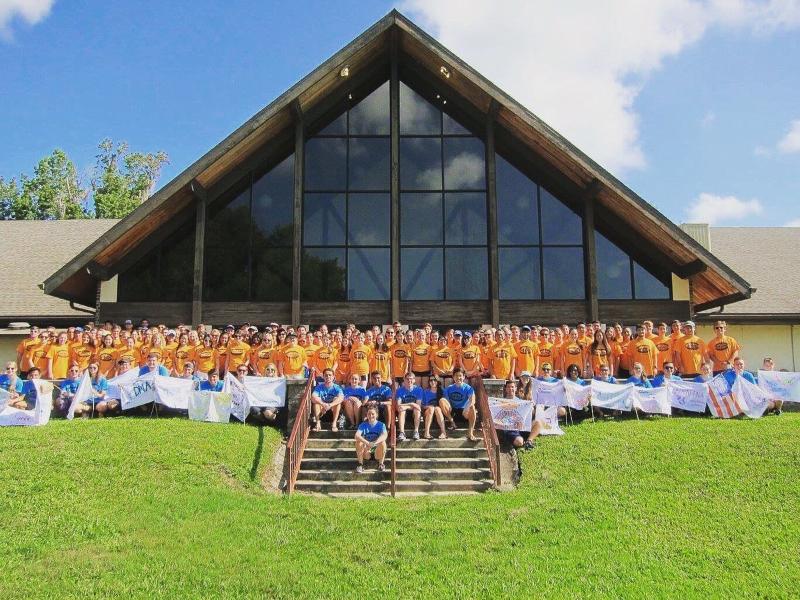 ‌
‌Are you an adventurous first-year student? Do you want to have fun in the great outdoors?

H-Camp is for you! H-Camp, the official retreat of UF's Honors Program, is offered to first-year honors students at the beginning of fall semester. Honors students are among the most eager and engaged students at the University of Florida, and we want to help them achieve their full potential.

When we put a large group of motivated students together for two full days, give them the support of older, successful student leaders, and provide them with an opportunity to build powerful friendships and connections in a mentally and physically stimulating environment, the results are impressive. At every H-Camp this proves be true. H-Camp participants go on to assume leadership roles in prestigious organizations on campus and the friendships they make during that weekend continue to strengthen throughout their time at UF.

This retreat is centered on welcoming and integrating students to the Honors Program. As first-year students, making connections is critical. By interacting with students who share common goals and interests, H-Campers build long-lasting relationships that will help enable success at UF.

Please pay close attention to the cancellation policy at the bottom of the registration page.
Registration Info
Fall 2019 H-Camp registration will begin later this summer. Please check back.
Camp Dates: Thursday, Aug. 15 - Saturday, Aug. 17
Cost: $110
H-Camp is geared towards first-year honors students. Space is limited to 120 students. Registration fees include transportation, lodging, meals (camp cuisine), activities, staffing, and a t-shirt.