Ms. Miranda Sims, Advisor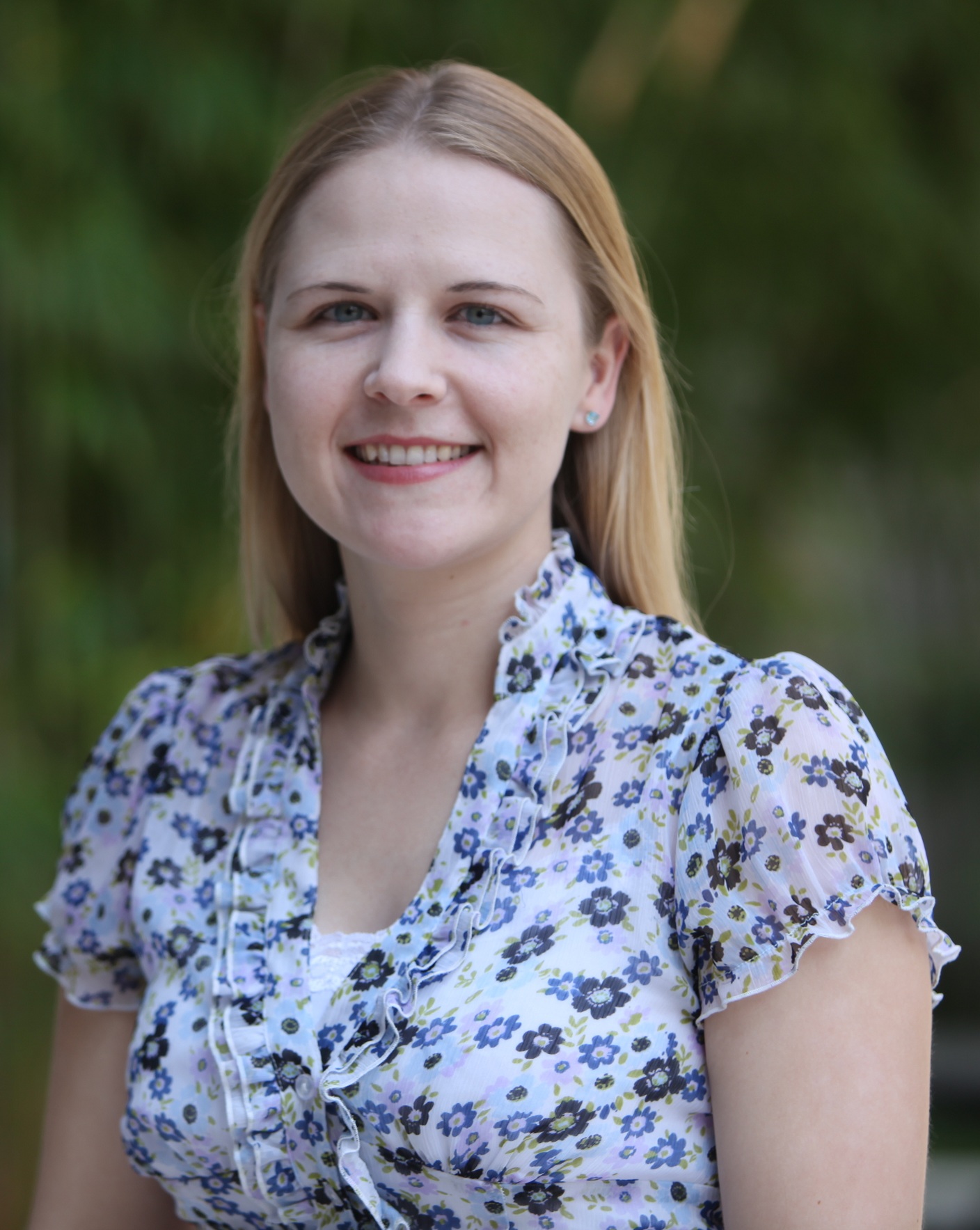 Originally from Georgia, Miranda Sims received her Bachelor of Music degree from Valdosta State University. She attended UF for her Master of Music degree, and her graduate assistantship is what first led her to admissions and advising. After school, she worked in the UF Office of Admissions as a transfer admissions officer and eventually moved to the Heavener School of Business (HSB) to become an academic advisor and career coach with the Online Business Program. Miranda was with the HSB for over five years, where she was involved in teaching Warrington Welcome, coaching students in the course Effective Career Management, and serving as a Preview Advisor.

In her free time, Miranda loves spending time with her husband and their two dogs, making music, reading, and doing mud runs and zombie runs. She continues her love of music by performing frequently with groups in Gainesville and the surrounding areas.

Mrs. Sims can answer questions regarding: The Honors Program, General Advising, Honors Professional Development, Honors Ensemble, Honor Chords, and H-Camp.

Email: msims@honors.ufl.edu